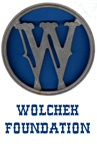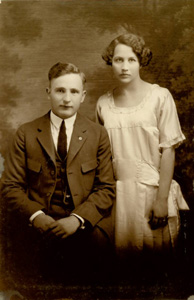 Bill and Edith Wolchek were long term residents of Walnut Grove Mo. where they raised three children on a 20 acre farm.
Their children Gene, Wayne and Louise all graduated from Walnut Grove School. Gene and Wayne went on to be ministers and Louise a government contract officer.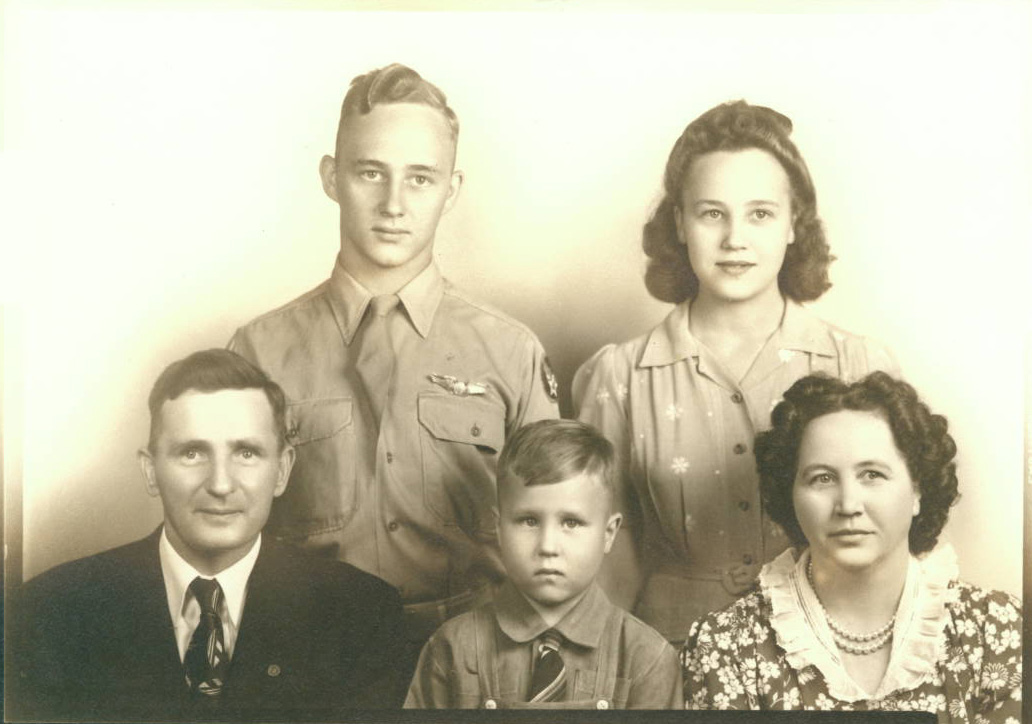 Bill was a self taught engineer and did plumbing, electrical and masonry work for many of the local residents.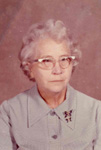 Edith was a homemaker and seamstress, she made clothes for many in the area.
They we both very active in the community and the First Christian Church.
Edith played piano every Sunday for most of her life.
Wayne Wolchek and is wife Beverly had four children; Debra, Valerie, Jennifer and Timothy.
Debra and Timothy reside in Colorado while Valerie and Jennifer reside in Wisconsin.
Louise and her husband James Crevelt had four children; James, Dwight, Greg and William.
Dwight resides in Walnut Grove Mo and Greg in Tucson Arizona.